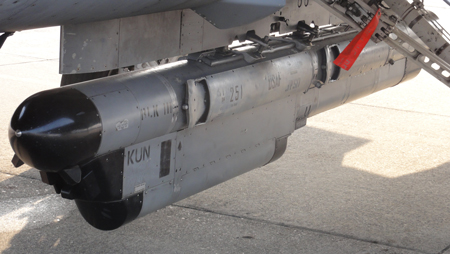 ISSUE:
The US Air Force was experiencing electronics overheating on electronic countermeasures (ECM) pods; creating issues with reliability, readiness, and maintenance.
MEASUREMENT ANALYSIS SOLUTION:
A detailed system and process analysis was performed on the ECM pod. The root causes of the issues were identified and multiple solutions were implemented. Benefits included:
Upgraded support equipment
Major reduction in maintenance required
Extended life of old equipment
Increased ECM pod reliability
Provided real-time status of pod performance
Improved ECM pod readiness
Improved ECM pod sustainability
.